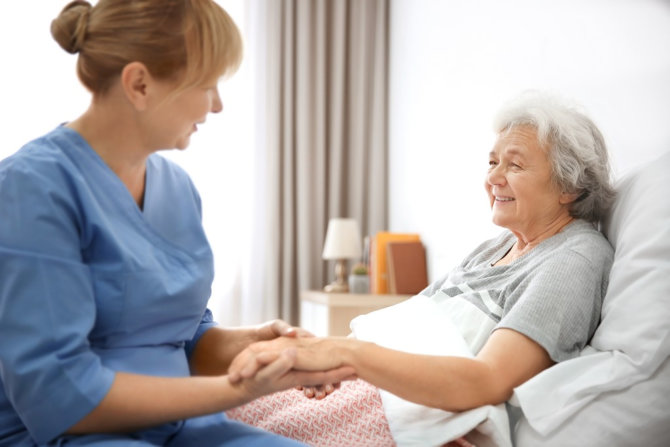 Home is, without a doubt, the place where we feel the most at ease. We prefer to grow old at home and be looked after. For this reason, home care has been established— to provide you the attention you need at home. It's also the solution if life's obstacles prohibit you from achieving your health goals. It is critical to find the most dependable home care agency in order to improve your condition. In this case, Emerald Beryl Homecare LLC is the right choice for you.
We are a home care provider in Aurora, Colorado. We are committed to delivering non-medical and care services to those who require them. We match our clients with the best caregiver who can cater to their specific needs. We make it possible for them to get excellent support in the safety and comfort of their own homes as we make sure that we are prioritizing their convenience.
We provide home care services in Colorado that will last as long as they desire. To ensure that visible improvements under our supervision are apparent, a coordinated care plan that is personalized to their conditions will be developed. We see to it that you get the appropriate care treatment.
Our goal is for our clients to be able to live more independently and securely at home without fearing for their safety. Always keep in mind that we are your trusted home care provider in Aurora. Please contact us at any moment if you require any of our services. We are pleased to be of assistance to you.