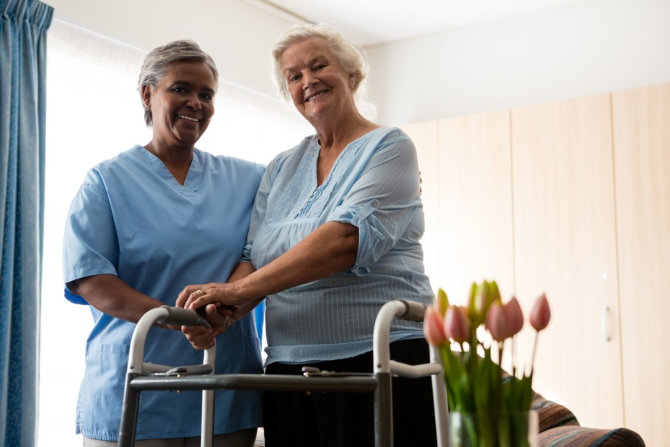 From cleaning rooms, grocery shopping, to disposing of trash, homemaker services may not sound extraordinary. However, your elderly loved ones can benefit from homemaker services in different ways. Know more about the advantages below:
It makes their life convenient.
Physical ailment and issues with mobility may make the senior's life inconvenient. But, home care services in Colorado help in making them feel less of a burden. Caregivers provide homemaker services to assist in light housekeeping tasks so seniors can do other things within their capacity safely and comfortably. They don't need to worry about meal preparation, looking after plants, making small repairs, among others.
It improves their mental/emotional wellbeing.
A clean home is a healthy home, but if seniors don't have enough energy or strength to clean the house by themselves, then it would be hard to maintain cleanliness – the key to healthy overall wellbeing. A home care agency provides caregivers who can help seniors keep a tidy home, preventing them from feeling stressed and at risk of tripping or falling accidents. Seniors will also feel happier and more confident if their homes are well-organized, tidy, and safe.
It allows them to spend more quality time with family.
Running an errand or cleaning the house may take plenty of time for seniors to complete. But, caregivers from a home care provider in Aurora can assist with homemaker services so the elderly can join in family gatherings more often. The whole family can sit down together, talk, and enjoy each other's company.
Emerald Beryl Homecare LLC is a home care provider in Aurora, Colorado. Do you need homemaker services, personal care, companionship services, and non-medical home care services for your senior loved ones? Call us today at 720-495-8485.