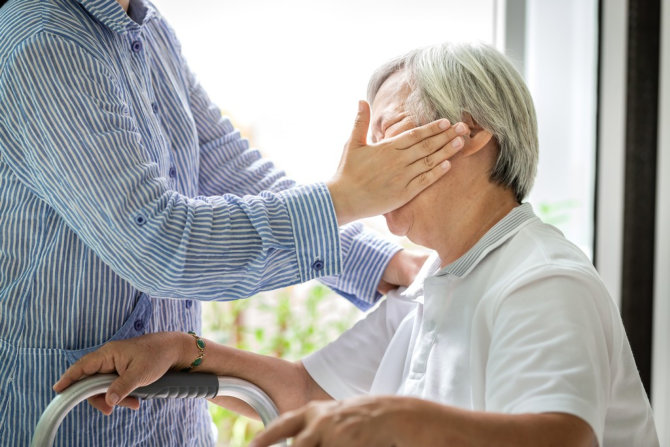 There may be times when seniors feel insecure about their age. They start overthinking about being a burden to the family or deny any disability and force themselves to do tasks by themselves. But what if they do need assistance from a home care provider in Aurora, Colorado?
Refusing to go to a care facility or hiring a home care aid often concerns families of ailing seniors. It is hard to make them follow because they do not want to go away from their comfort zone or afraid of strangers and think that they will experience abuse or maltreatment. Aside from these, why do elders refuse care?
Turning them over to a home care provider in Boulder makes them feel:
Disregarded
Unneeded
Unloved
Weak
Useless
There will be a mix of emotions when a senior is not involved in the homecare plan. So, it best to include them to know their preferences and their reason for refusing care from a home care agency. At that point, you will have a better understanding of where their fears are coming from, and they will feel that you have concern and respect for them.
Give your elders a sense of security. Emerald Beryl Homecare LLC is the best choice when it comes to caregiving and homemaker services. We are your partner in providing home care services in Colorado. With us, you can guarantee services with the utmost compassion and understanding, just like a family.
Do you need a home care provider in Highlands Ranch? Call us now!