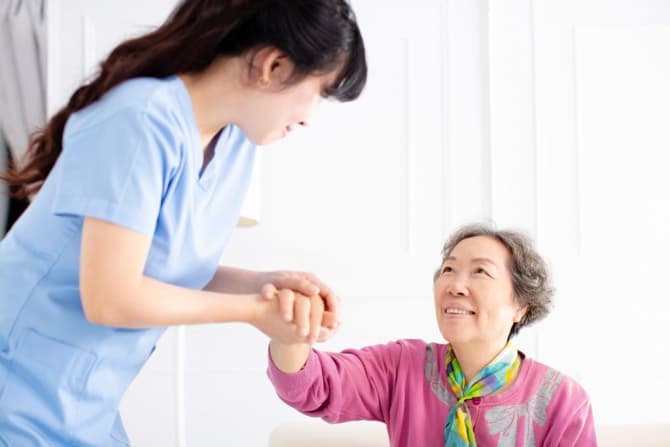 During this time of the global pandemic, everyone is expected to stay home—especially seniors and those with pre-existing medical conditions. For some people, physical and social distancing may seem easy; but for others, it puts a heavy toll on them. Our home care agency, the Emerald Beryl Homecare LLC, believes that it's not something that should be taken lightly.
Emotional distress is one of the negative effects of staying indoors for too long and these mental struggles could lead to physical manifestations in the long run. Being alone for a long period of time increases the risks of accidents for seniors and persons with disability. This is why having a reliable companion from our home care provider in Aurora is important.
As your trusted home care provider in Aurora, Colorado, taking care of your mental and physical health is important to us. Our companion care services will ensure that your elderly loved ones get the right kind of assistance that they need in their daily living, while at the same time get the company they need during these difficult times.
Aside from companionship, we offer other non-medical home care services in Colorado such personal care for their activities of daily living and homemaker services to help them with their daily tasks. Call us now to set an appointment with us and to know more about the services that we offer.